Stuart Casey
Owner - Director of Coaching
Goal Soccer Academy is headed by Stuart Casey, a former UK professional football player, with over 20 years experience in the fitness and soccer industry.
Stuart went on to sign as a professional soccer player for his home town of Plymouth Argyle FC fulfilling his childhood dream. For the next 5 years he played at some of England's great football stadiums such as The Dell, Fratton Park and Villa Park. He also enjoyed playing against distinguished players such as Paul Gascoigne, Ian Wright and Jamie Redknapp.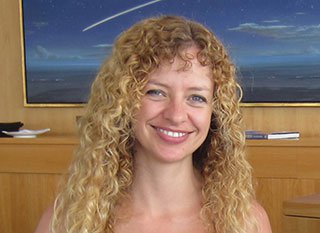 Claire Casey
Owner - Operations and Event Planning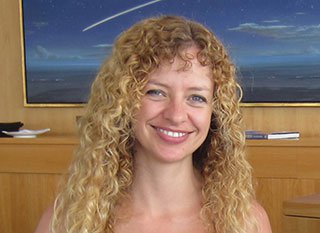 Joint owner of Goal Soccer Academy, Claire Casey has over 15 years experience in strategic brand design and communications.
Claire is in charge of day to day operations, event planning and all aspects of design communications. Her qualifications include BA Hons in Graphic Communication.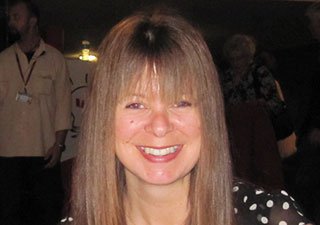 Kirsti Lee
Business Development & Marketing Manager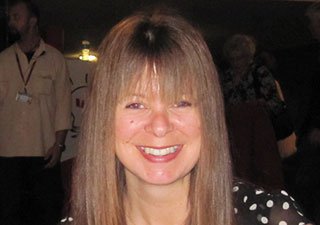 The person tasked with letting everyone know what we are up to and getting the word out there! Kirsti has over 20 years experience in Business Development and Marketing and will be helping us grow the business and raising our profile.
Her qualifications include a HND in Business Management and a Certificate in Marketing.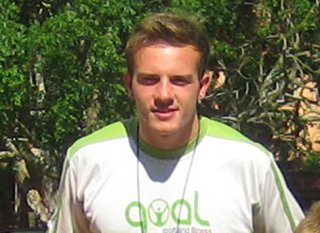 Jack Marsh
Coach / Head of Queens Park Camp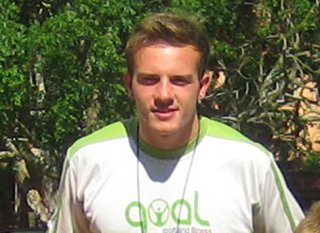 Jack has been with Goal Soccer Academy since 2013 and is involved across all activities and events, and heads up our Queens Park and Centennial Park classes.
Jack's previous experience includes coaching for Challenger Sports, the largest soccer camp operator in the USA and Canada, and he has a BA Hons degree in Sports Studies.
He is currently studying for his FFA Youth 'C' Licence.
Ben McCabe
Coach / Head of Port Stephens camp
Ben has been in love with football ever since he could kick a ball!
He is currently a semi professional player for his local club South Cardiff Gunners in Newcastle.
Ben is eager to inspire
children of all abilities and create a long term passion for the game.